AniCast Lab. was established with the purpose of seeking new animation expressions by Avex Inc. and XVI Inc. Following the last interview that heard about the establishment, the meaning of taking the form of "laboratory", and its efforts, we will deliver the second part. As last time, Mr. Masashi Mikami of Gugenka who participated in AniCast Lab. appeared in addition to Mr. Iwanaga, Mr. Oyama both from Avex and Mr. Yoshihito Kondo who is Representative Director of XVI. Utilizing Gugenka's Megu Shinonome, what kind of content will AniCast Lab. handle in the future, and what is its vision?
Momentum from XVI × Gugenka
encounter to laboratory birth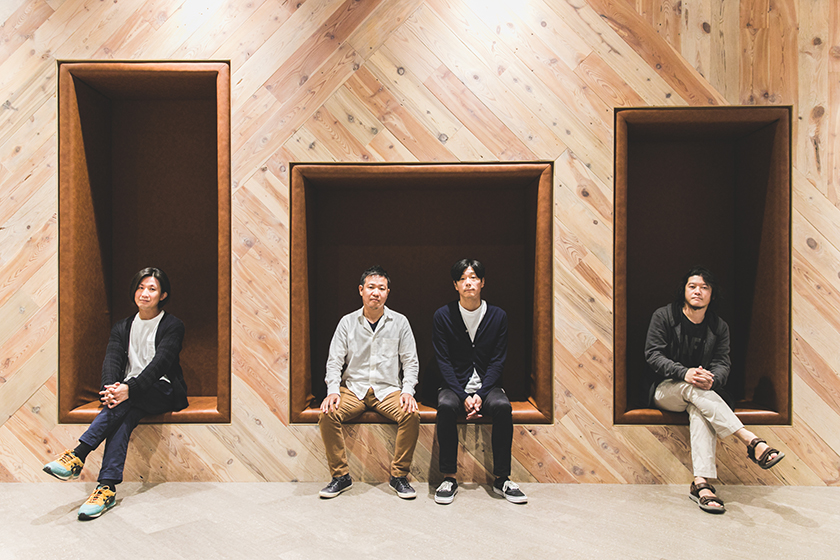 VR animation production tool which can also deliver with 3DCG character AniCast is a delivery service · SHOWROOM, operated by SHOWROOM Co., Ltd., and it was adopted as a "SHOWROOMer Megu Shinonome" project handled by CG Reporter's exclusive team "Gugenka®" which utilizes advanced technology such as VR / AR / MR for animation. And they say that Mr. Kondo and Mr. Mikami's encounter were greatly involved at the beginning of AniCast Lab.
Kondo "There was a man called Murohashi, who was originally our staff, and he studied character animation over three years. It was like his personal research, but when we gradually were able to show it in various places and meet with Mr. Mikami at a certain event, He asked us "Don't you make it a business?" and that was the trigger.
Mikami "It was already completed at that time."
Kondo "Before the word virtual YouTuber comes out, and it was around October last year. There had not been much excitement yet, but there was a consensus in the industry that such movements will certainly come."
Mikami "I was surprised because when I asked like 'This is a great mechanism, but what do you use for?', he answered like 'It's a hobby.' From there, we continued the talk like 'Won't you make it like this?' It was extremely fast so far."
Kondo: "So, in a sense, Mr. Mikami is the back producer."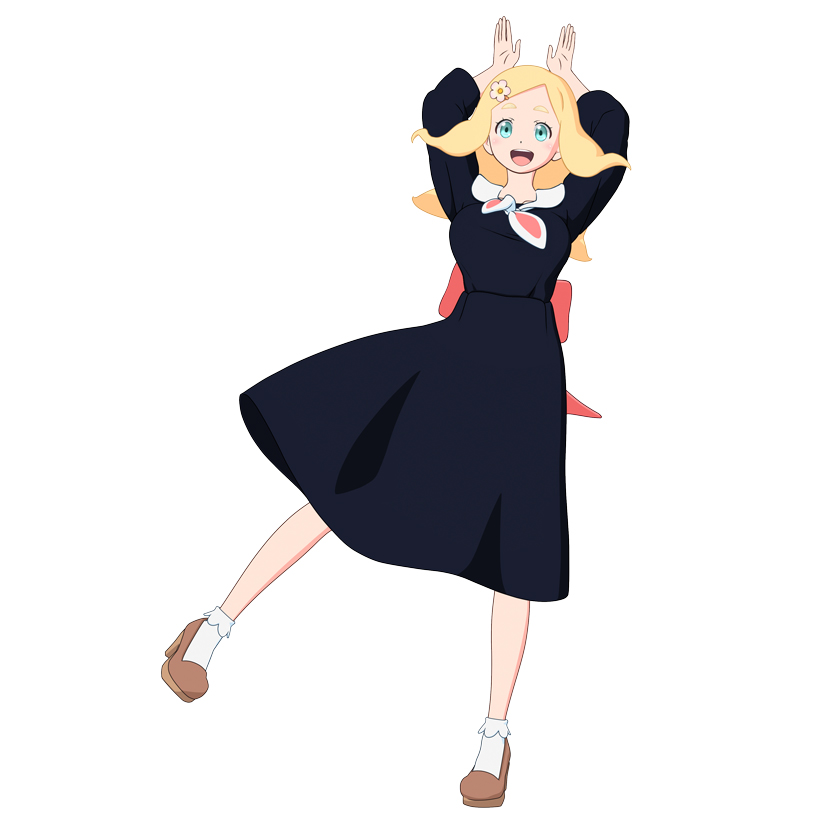 Megu Shinonome debuted on March 1st. After doing the audition, it progressed in parallel with development. And the fact that was consistent with the wave of the times, and the expressiveness of AniCast was outstanding, will boost the movement of the lab.
Iwanaga "For example, in the case of Megu Shinonome, if the user says 'Green ribbon is nice', it changes on the next day. It has been absolutely avoidable until now that we hear the user's opinion and change, so that is a quite difference."
Mikami "Even looking only Megu, there are already a lot of things I want to create. Since it will be finished more and more in the future, it is a situation that 'I want to realize variously' rather than 'what I should do now?'. And what I'm about to do in the future is already completed as technology in XVI. XVI is amazing because what we can do with Hollywood movie animation etc. using motion capture and such can be done with equipment that can be bought at hundreds of thousands of yen. We tend to rely on the equipment if we aim for a high-end, but then we will go against what we had already realized 5 years ago, 10 years ago."
Creating a form of new live
where fans from all over the world
can come to see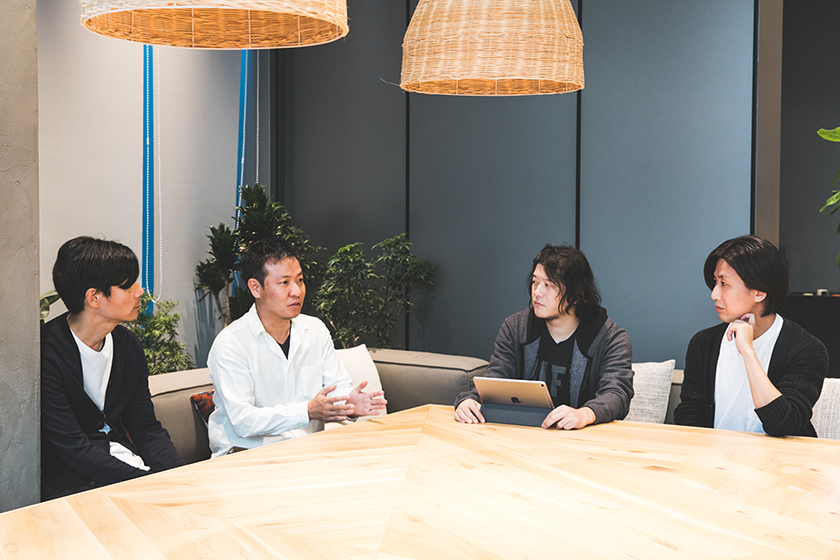 For AniCast, the word groundbreaking is perfect. AniCast has the possibility to dramatically increase the parameter of people who make animation, as well as make it possible to make animation alone. And, a chemical reaction was born when Megu Shinonome met there.
Oyama "When I first tried it, everyone tried it in turn, but inexplicably, the motions of men in their 30's or 40's gradually became cute. I think that there is an appeal that the feeling is transmitted directly, such as it can exceed beyond sex in a sense."
When actually doing the VR live, the virtual artists have plenty of their thoughts, reflecting the opinions and requests of the fans. It is understood if you see the appearance that Megu Shinonome is growing day by day.
Mikami "Because there are possibilities that the picture draw by themselves are displayed in the live venue, or the artist wears costumes that they made."
Iwanaga "Music and VR have a high affinity and I would like to try various challenges in the lab."
Oyama "Something like live of Kaguyaruna has also already done, and it is supported by a pretty big sense of scale. I'm very much looking forward to multiplying it by music."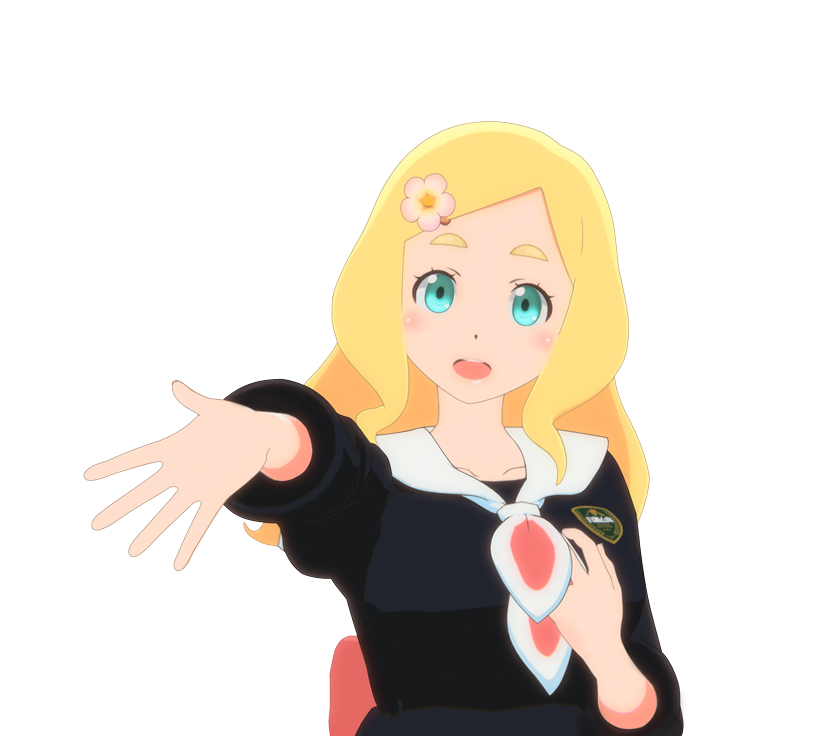 Mr. Mikami is also considering a hybrid between real live and virtual live. When that happens, the size of the live house and the place where the fans live are taken away, and a new form of live where fans from all over the world can come to see will be created.
Mikami "People who live in rural areas can sometimes not come to see if you really borrow some venue. However, if you hybridize, you can do ticketing from people all over the world, and for example, fans can even give gifts to Megu."
Kondo "It's also possible that users make live venues."
Iwanaga "You can do something like" Please do a concert in our place."
Kondo "I think that fans can vote and decide it."
Mikami "I think that it would be nice if everyone enjoys such environments and accepts such circumstances. Megu is exactly like that, but I think that it would be better to create a form as 'let's join together' rather than 'watch this'. Because, after all, Megu is supported by the creation of fans."
Imagine a future with VR,
that can be seen when deepening
the Megu Shinonome World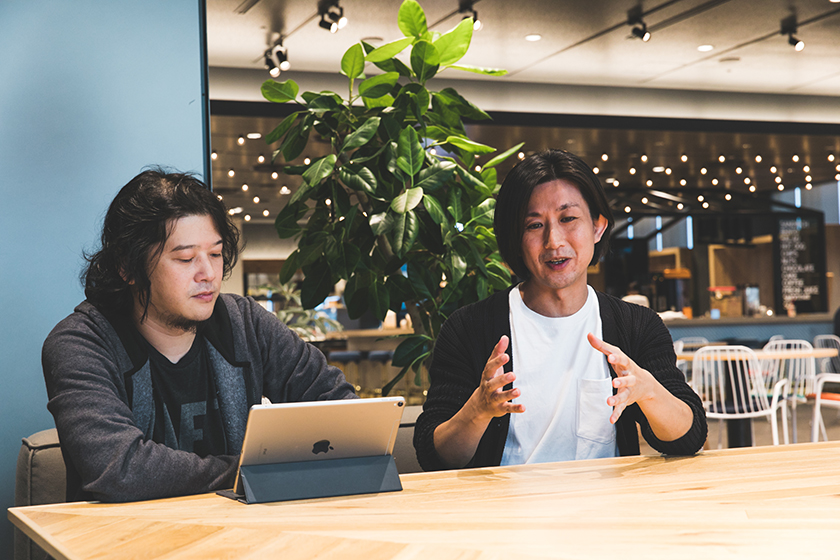 VR & AR is rapidly spreading in various industries and genres in Japan as well. Although there may be many people who have not yet touched the value as an experience, Kondo says that "Japanese people have one aspect that is easy to share their context."
Kondo "For example, I think that there are many cases where it can be understood if we say 'What has appeared in that animation.' If it were 20 years ago, even personal computer was a tool for Doraemon."
Mikami "If you are on VR, even the Dokodemo-door (Doraemon's tool, the door to lead anywhere you want to go) would be possible. The picture tool born by the laboratory may be what you see as a movie now, but I think it will be seen as a VR or an AR in the end. The motivation to experience VR was weak so far, but with such content, more people would wish to go to such a world. In that respect, as a virtual talent is born, fans who want to see in that space will be born as well and some people who buy VR equipment will also appear."
Kondo "I think that the equipment is going to be a barrier at first at the VR live, but first of all you do a YouTube live, make a flow line and guide viewers like 'You can come inside'. I think that good flow for that is gradually being created."
Mikami "There will be some movies made by Megu's own expression, and on the other hand, if Megu is sawn as a talent, how other creators shoot with Megu would be also interesting, I think."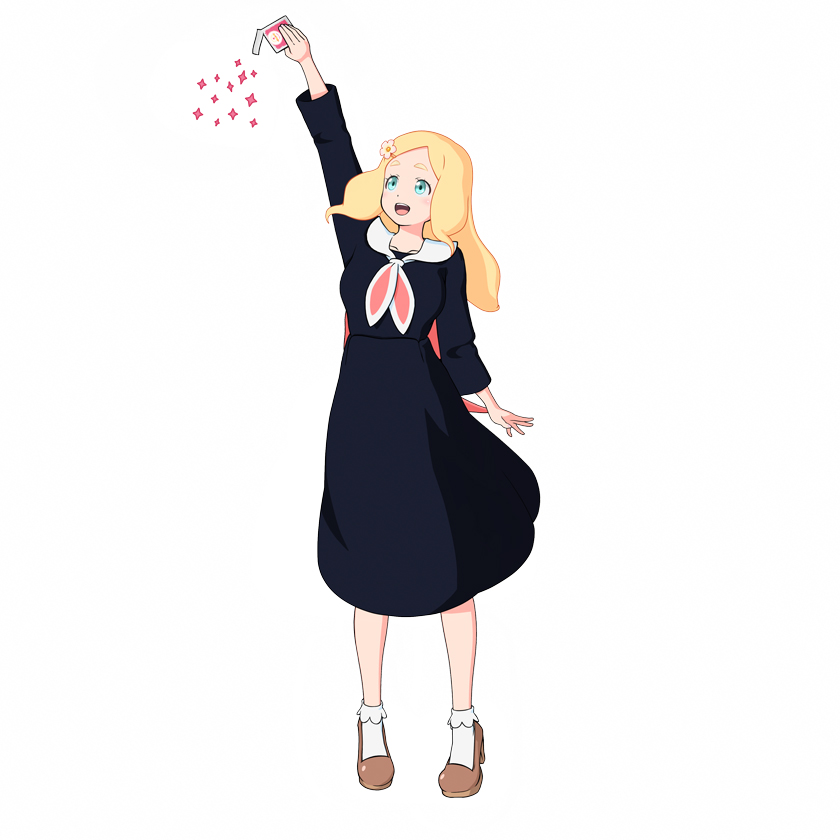 Not only in Avex Pictures, but also in the company called FLAGSHIP LINE, established with GRANNICA, that do VR development such as animation & games, there are various creators. What kind of output will be born next time?
Mikami "Megu is a 'high school girl exists anywhere', so I think that a non-futuristic simple character has various possibilities in expressing it."
Iwanaga "Our members are also working so hard, and starting from where we imagine a lot. From now on, I'd like to make a professional creator directing Megu and doing something as well."
Mikami "As currently Megu herself makes her own footage, what will happen if creators use the various tools there? I'm very much looking forward to it."
Various creators produce Megu Shinonome. It would be fun to use different tools, and there would also be something like "contest" that competes for individuality using the same tools. During this interview as well, new projects were born one after another. As Iwanaga said, "I didn't like being obliged," I felt like I saw this laboratory's appearance from the way the creators talked without being attached to a weir.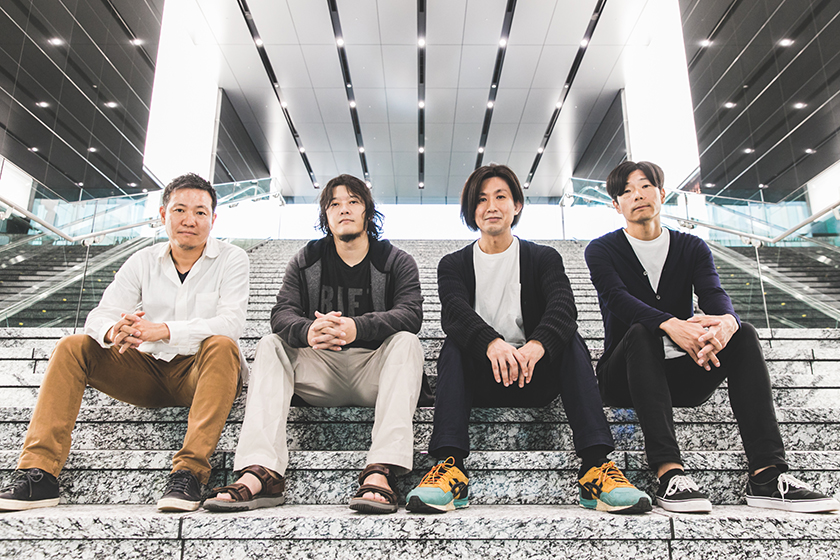 (Photo:Left)
Avex Pictures Inc.
Game business development
General manager

anchor Inc.
President
Iwanaga Asahi

(Photo:Left center)
XVI Inc.
President & CEO
Yoshihito Kondoh

(Photo:Right center)
CS-REPORTERS INC.
Senior Managing Director
Gugenka® General Producer
Masafumi Mikami

(Photo:Right)
Avex Pictures Inc.
Anime Production
General manager

FLAGSHIP LINE, Inc.
President
Ryo Oyama